TOP-SORB supplies container services to the customers more than container desiccant products.
I. Instruments
We have professional instruments to help users to determine the safe and economic use of the container desiccant.
1. Temperature and Humidity logger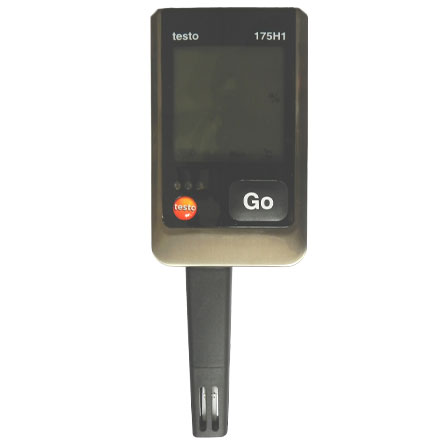 It is for the whole track records of temperature and humidity values in the shipping containers. It is installed when loading the goods and uninstalled when unloading at the destination. According to the records of sampling interval settings, the data of temperature and humidity detected by the sensor is recorded and stored regularly, which can be transferred into a PC through a data line, and exported to Jpg, Excel, Txt, such most common documentation, and easily make graphical data analysis.
Through data collection and analysis, you can judge whether the dosage of desiccant is appropriate inside the containers. If there are records show that the relative humidity close to 100%, it indicates that the container once had "Container Rain", you shall increase the quantity of desiccant to ensure the safety of goods.
2. Timber Humidity Analyzer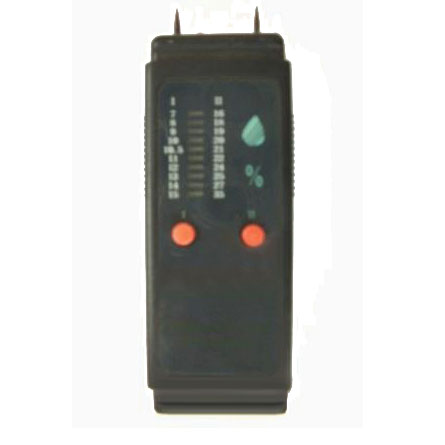 It can be used to analyze the percent moisture content of container wooden floor, wooden pallets, wooden boxes, furniture, cardboard boxes and other wood fiber material and bamboo products, timber, medicines, tobacco, cotton, paper, etc. It is helpful to determine the dosage of desiccant inside the containers.
3. Digital Thermo-Hygrometer
It is for instant detection of changes in temperature and humidity data in the air
II. Accessory products.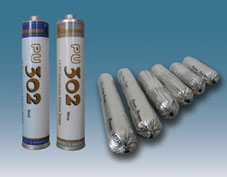 1. Container sealants
It is used for sealing doors and maintain the internal enclosed environment of container, to prevent outside air exchange, so that the maximum container desiccants play a role.
2. Edge Board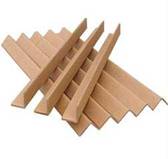 It is used to avoid damage caused by collision and friction in the process of handling, warehousing and transportation process, protect the corner and the edge of the goods or its package. It can also enhance the strength of stacked cartons and prevent the damage of packaging belt. It is usually associated with the use of pallets, widely used in packaging and transportation of electronic and hi-tech products, furniture, flooring products etc.
3. Shockwatch Label

This label sticks to the packages or crates of the cargo. When the indicator is shocked by outside forces beyond their scope, the crystal in the center will turn white to red.
It is used to indicate whether the cargo suffered from abnormal vibration in the process of handling and transportation.
4. Tiltwatch Label

It can simply show whether the goods has been inclined or inverted in the transport or storage, and monitor the goods whether it is stored according to requirements. It effectively reduce and prevent your goods from the risk of damage in transport.
5. Dunnage Bag

It can effectively protect the goods in transit to avoid collision and collapse. It is widely used in containers, shipping, trailers, trains and other modes of transport. It has various sizes, can be customized according to customer requirements.