International Trade Shows

GARMENTECH Trade Shows in Dhaka, 2020
garmentechdhaka.com
The Exhibition Time:January 15 - 18, 2020
The Exhibition Site:Dhaka, Bangladesh
Booth No.:930 & 931
Hall No.:09
About GARMENTECH Trade Shows in Dhaka, 2020
For the past 19 years GARMENTECH Bangladesh has been the preferred choice of RMG makers to source cutting edge sewing technology & allied products from across the world.
GARMENTECH Bangladesh is being visited by decision makers, technical heads and sourcing team and the trade from across the country to source Technology, Machinery, Allied Products & Spares
GARMENTECH Bangladesh 2020, into its 19th edition is the perfect marketing forum to reach out to the entire cross section of decision makers and technical personnel in the RMG sector of the country.
Participate and Join GARMENTECH Bangaldesh 2020 rolling a red carpet to the RMG sector of the country in its journey towards the USD 50 billion mark by 2021.
Interpack Trade Show in Dusseldorf, 2020
The Exhibition Time:May 7-13, 2020
The Exhibition Site:Dusseldorf, Germany
TopSorb Hall:07
Booth No.:72E20
Why should I participate at #interpack2020?
presents the entire supply chain. At no other trade fair does the packaging industry provide all sectors with tailored solutions and innovative designs based on such a variety of materials, and it is, of course, THE event for the packaging industry.
#interpack2020 is the essential event for the food, beverage, confectionery, bakery, pharmaceutical, cosmetics, non-food and industrial goods sectors.
GARMENTECH Trade Shows in Dhaka, 2019
The Exhibition Time:Jan 17-20, 2019
The Exhibition Site:Dhaka, Bangladesh
TopSorb Hall:04
Booth No.:445&446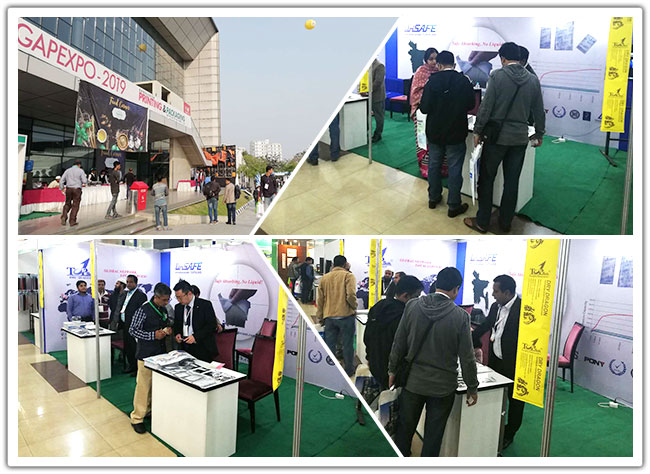 International exhibition Show in Buenos Aires, 2018
The Exhibition Time:Sep 18-21, 2018
The Exhibition Site:Buenos Aires, Argentina
Booth No.:3390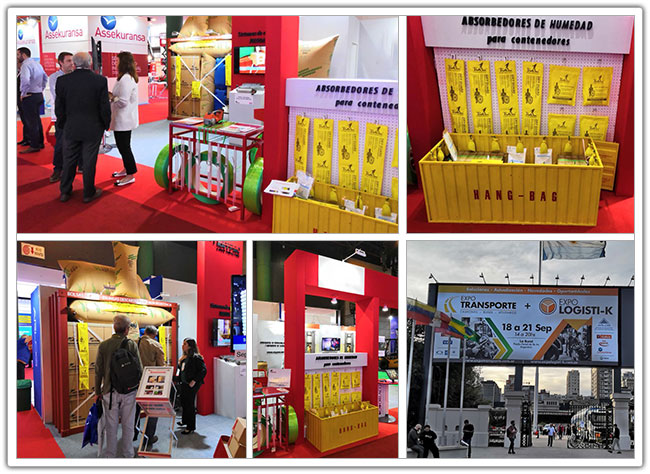 Asia's Leading Exhibition, 2018
The Exhibition Time:May 16-18, 2018
The Exhibition Site:Shanghai New Internation Expo Centre
Booth No.:N2.166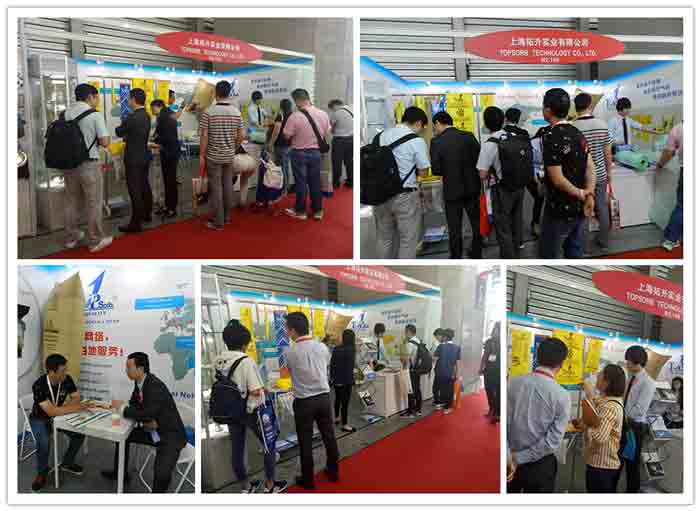 GARMENTECH Trade Shows in Dhaka, 2018
The Exhibition Time:Jan 24-27, 2018
The Exhibition Site:Dhaka, Bangladesh
TopSorb Hall:04
Booth No.:411&412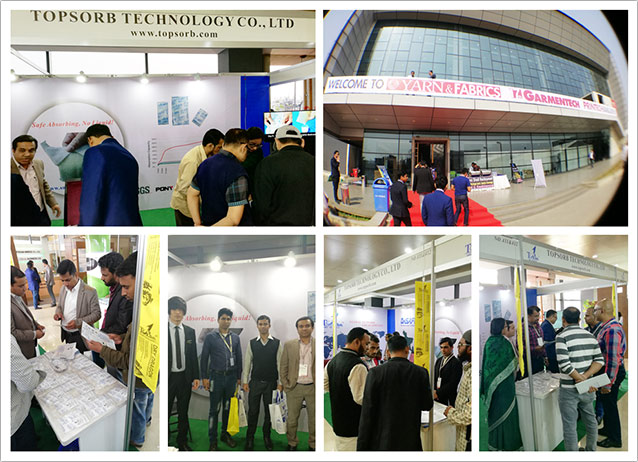 ENVASE Trade Show in Buenos Aires, 2017
The Exhibition Time:Aug 8-11, 2017
The Exhibition Site:Buenos Aires, Argentina
TopSorb Booth No.:445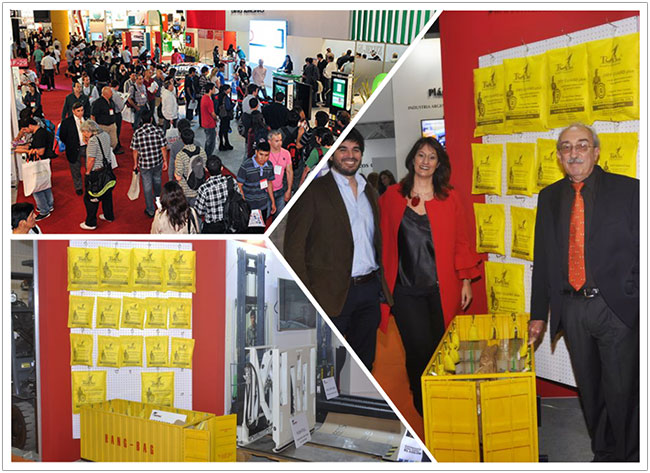 Interpack Trade Show in Dusseldorf, 2017
The Exhibition Time:May 4-10, 2017
The Exhibition Site:Dusseldorf, Germany
TopSorb Hall:07
TopSorb Booth No.:72E18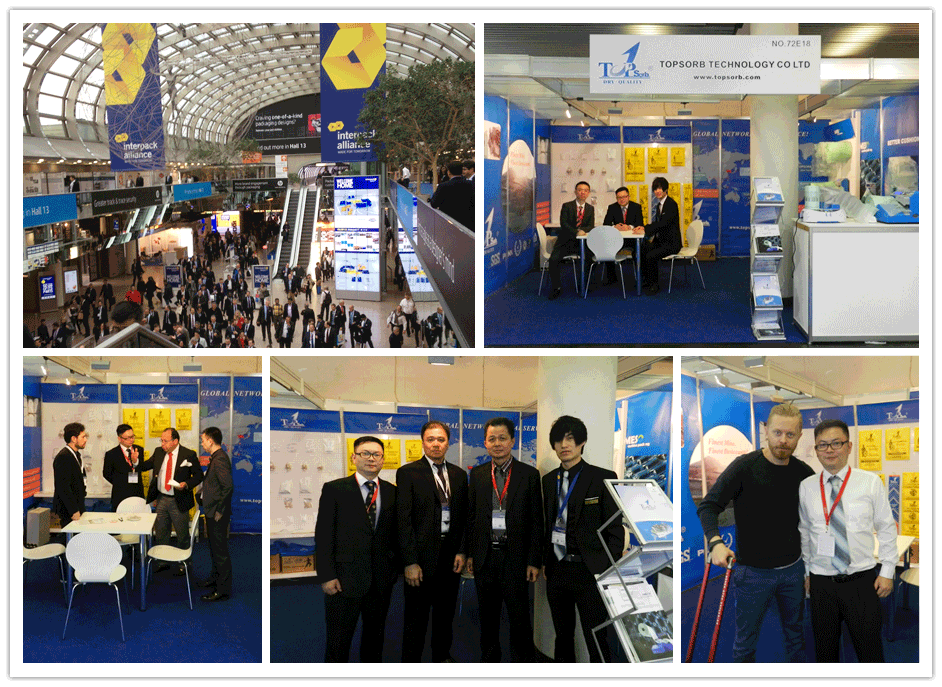 AUSPACK Trade Shows in Sydney, 2017
The Exhibition Time:Mar 7-10, 2017
The Exhibition Site:Sydney, Australia
Booth No.:560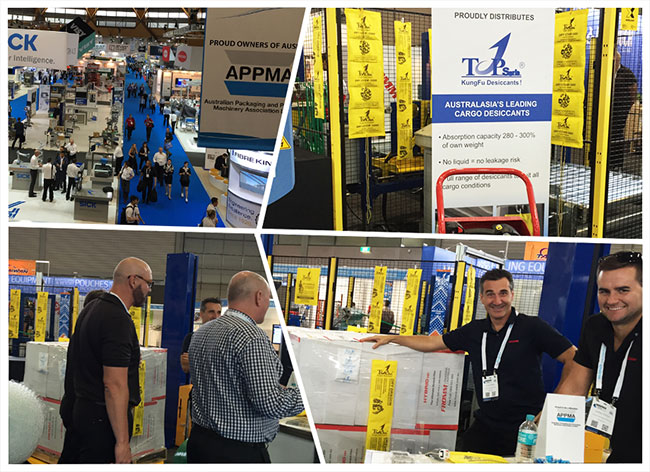 GARMENTECH Trade Shows in Dhaka, 2017
The Exhibition Time:Jan 18-20, 2017
The Exhibition Site:Dhaka, Bangladesh
Booth No.:1A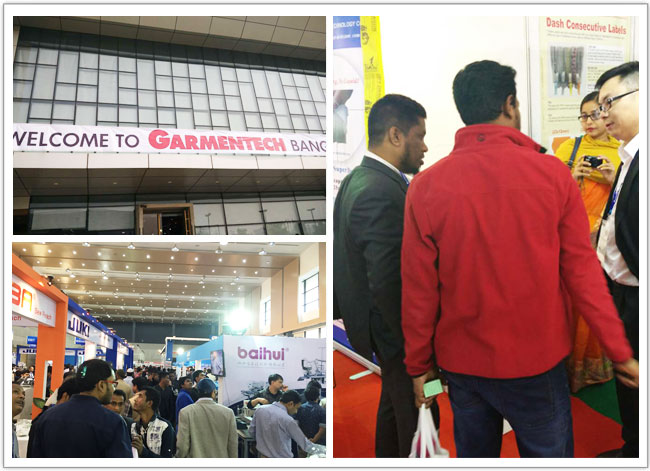 International Pack Expo Trade Shows in Chicago, 2016
The Exhibition Time:Nov 6-9, 2016
The Exhibition Site:Chicago, USA
TopSorb Booth No.:Lakeside Lower Hall E-9515